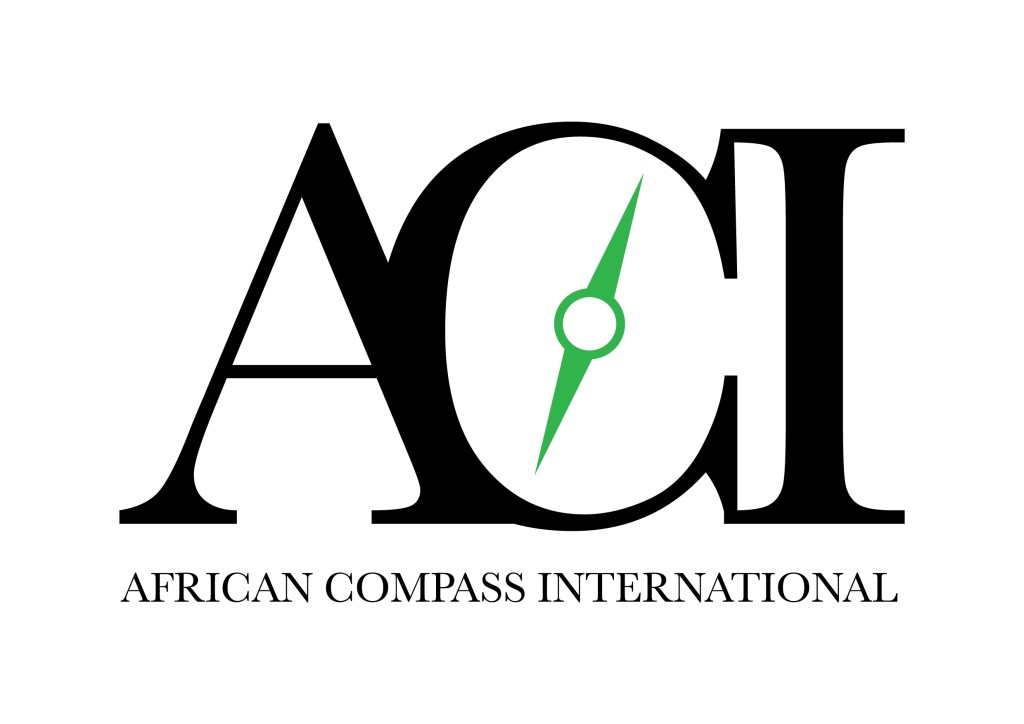 It is my pleasure to welcome you to the website of African Compass International (ACI) Mining, Energy and Agri-business, a ACI Group Company, one of the diversified emerging tri-sector mining, independent power producer and agri-business company in frontier and emerging as well as established emerging markets lead by a multipod entrepreneurial DNA team.
We are both proud and grateful as we have a team that has shown resilience over the 2016 year. The energy and metals trading space was not easy but required strategic focus and long-term view on the selected energy, metals and ores we trade in. The dwindling of pricing globally with the pressures having come out of China with inflation that inevitably reduced demand, fall of the oil prices to record lows, gradual balancing post OPEC/non-OPEC production cuts agreement as well as the U.S. election and result had both negative and positive effects on global commodities trade as a whole. Lots of energy, mining and trading houses did not have much choice but either mothball some operations temporarily, trim capacity as well as talent acquisition.
We have survived the storm and 2017 looks brighter, albeit the market uncertainties still lurk in the background. There is more stability forming on pricing and rejuvenation in demand again. Prices on some base and non-ferrous metals are back to the normal trading levels and prices averaging the expected norm thats been prevalent for 5 years. This is our primary business and will increase the expansion on sourcing these raw materials aggressively in Africa and Asia for our European and North American clientele.
In our expansion plans on trading, we are happy to announce that we are now in the composite materials, aluminium and steel space focusing on niche markets and aerospace as well as automative manufacturers in the North America and Europe. Negotiations and study of this business has not only taken up time and in-depth studies through talent acquisition at our disposal but also the building of relationships with our suppliers in Africa and Asia and our clients in Europe and North America have been outstanding.
ACI market strategy will always be gap market orientated. Not only is our goal to take good cognisance of good supply but also markets that require a different approach in fulfilling their needs through trading terms and distribution solutions that give a peace of mind and grow the business.
We see this strategy actively building up in Q4 and benefit of this strategy yielding good results at the end of the quarter.
Thank you to the dedicated team of ACI, we shall grow to new heights this year and implement plans according to the expansion plans.
I hope your interest and anticipation in ACI grows as ours has and that we may both participate in the rewards and prosperity provided by opportunities like those of ACI in 2017!
I invite you to connect with us socially online by following us and joining the conversation on Twitter and connecting with us on LinkedIn.
Thank you.
Julian RUPARE, Jr.
Chief Executive Officer & Chair of the ACI Group